Commitment & Trust
It's what we thrive on
Saying Goodbye to Windows 7 (and popular servers too)!
Time for a strategy… Don't get caught with an insecure network - No more security updates – lack of support – no compliance/regulatory fulfillment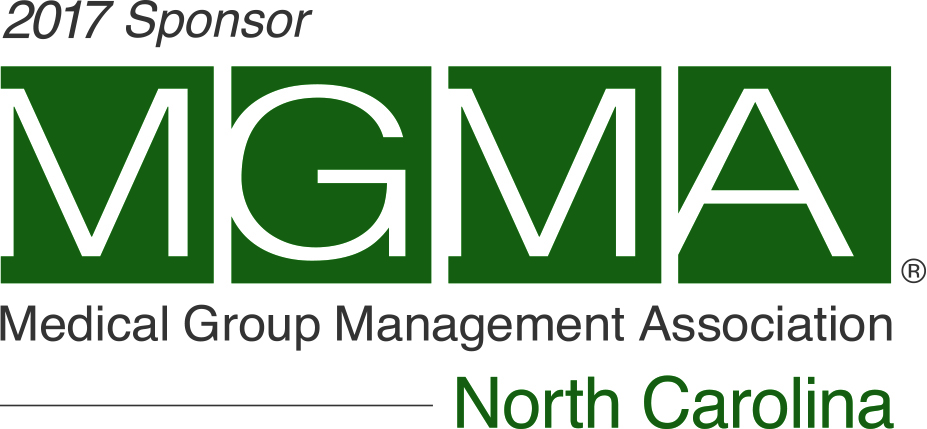 Proud Sponsor of NC MGMA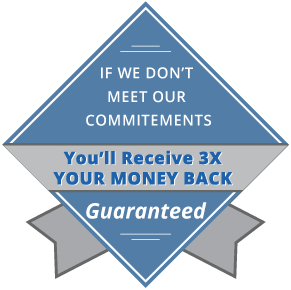 Trusted Partners, Proven Solutions
Why Work With INCS?
After 21 years of quality service, our commitment is to finding the right technology fit for you, our client. We take ownership and treat your systems as though they are our own.

When they say they do 24-hour monitoring - they actually do. They detected an error in our system over the weekend and were at the office prior to us even knowing we had a problem. When they came on board, they reviewed all software and hardware to ensure our office of 40+ computers was functioning at maximum efficiency. They worked non-stop until we were updated to the optimum level and both they and we were 100% satisfied.
P. B.
When our Clinic was approached to pilot the Novant Community Connect Network, my only condition was that I be able to use INCS for all of our IT needs. There is no way we could have met this task without their help. They stayed with me during the many walk-throughs, meetings, telephone conferences, and emails. With their keen knowledge of the cyber-world, we were able to make decisions to accommodate the new software conservatively. Their work ethic is top notch and their personal approach makes INCS a standout among businesses. We are fortunate to have such a relationship and would recommend them highly.
J. G.
As healthcare providers, it is essential that our technology needs are met on a daily basis and updated routinely to accommodate the ever-changing industry. With INCS on our side, we can focus on what's important – taking care of our patients. INCS continuously provides prompt, professional service treating us as if we were their only client.
J. B.