Link external services directly into your Moxtra account: automate alerts, seamlessly import and annotate files.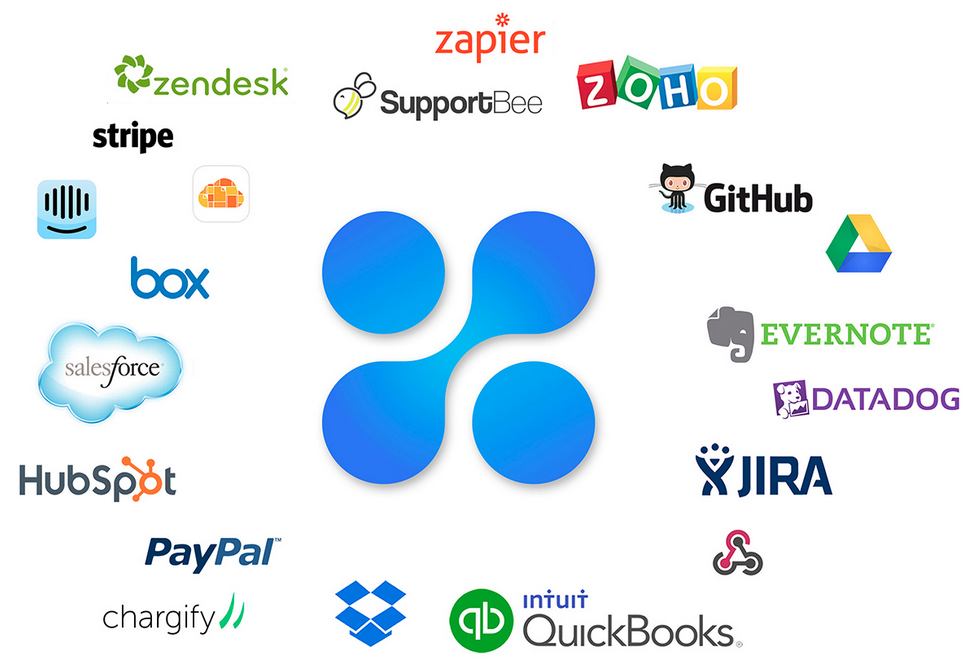 Service Integrations
Connect your important external services to Moxtra. Customize triggers, automate alerts, and receive critical, time-sensitive reports.
Moxtra + Zendesk Example
Cloud Storage Integrations
Easily pull and attach files to your binders and collaborative conversations via our various cloud storage integrations.

Identity Management Integrations
Eliminate username and password hassles: access Moxtra using your existing corporate credentials, with our identity integrations.